AC Milan are interested in Brazilian forward Everton Soares according to reports from Italy. Top Italian tabloid La Gazzettadello Sport reports that Italian club are speaking to Gremio about a possible signing for the 23-year-old forward.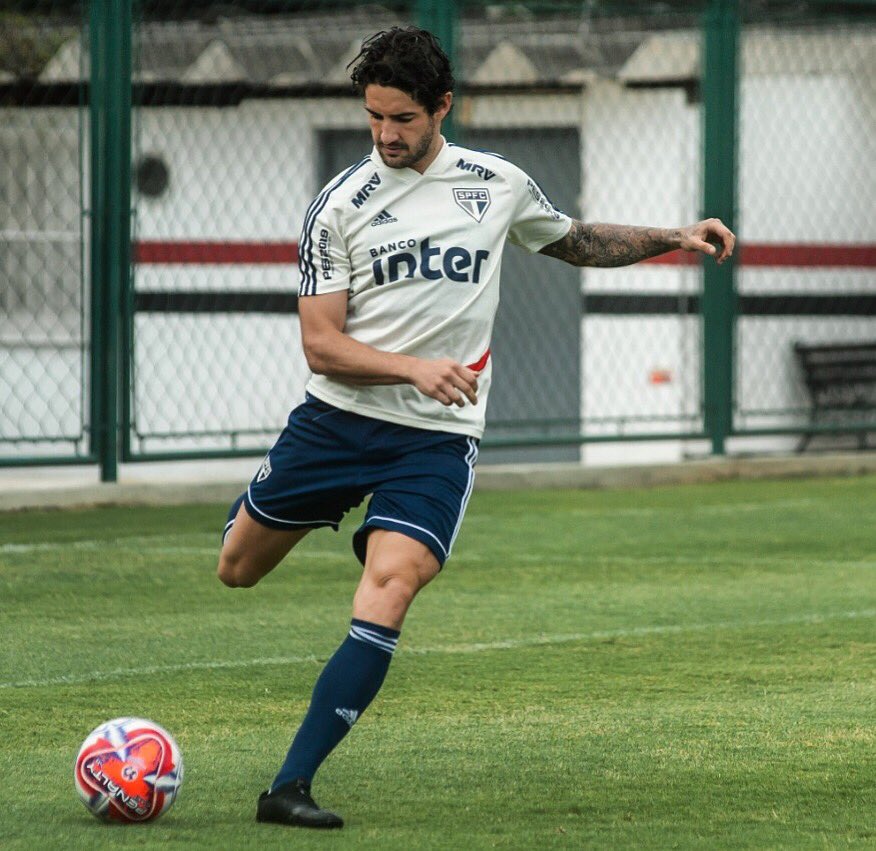 Soares is considered as one of the top young forward in Brazil and Milan have a history with Brazilian forwards from Ronaldo to Alexandre Pato. Soares has a release clause of £80 million and it is unlikely that Milan would have to pay much for his signature.
It is understood that Milan's Director of Football Leonardo is keen on signing a new winger to the club despite uncertainties about his future. It had been reported by some media sources in Italy that Leonardo could be removed from his position by Ivan Gazidis if the club decides to follow a different model.
Nevertheless the Brazilian is still at the helm and could negotiate a potential transfer for the exciting forward. Soares is blessed with pace, dribbling abilities and an eye for goal which are the qualities that you expect from a Brazillian striker.
Gremio are understood to value the forward at around £35 million marks with Milan ready to match their valuation.
The 23-year-old would be expected to form a partnership with Suso, Paqueta and Piatek in the Milan attack ahead of next season.
AC Milan are uncertain of qualifying for the Champions League as Atalanta currently occupy the last available slot.
This could also be the end of Milan boss Gennaro Gattuso at the helm with the likes of Antonio Conte and Maurizio Sarri linked to the job.  With the current uncertainty in most key positions at Milan, it looks highly unlikely that a deal would be struck for the striker until the end of the season.