Denilson, the former midfielder of Arsenal has recently signed a contract in order to play with the Série B club of Botafogo Ribeirão Preto of Brazil in the next season of the tournament. Denilson, who is 30 years old, gave his consent to a 1-year deal after he parted his ways and left the Al-Wahda, which is the outfit of UAE.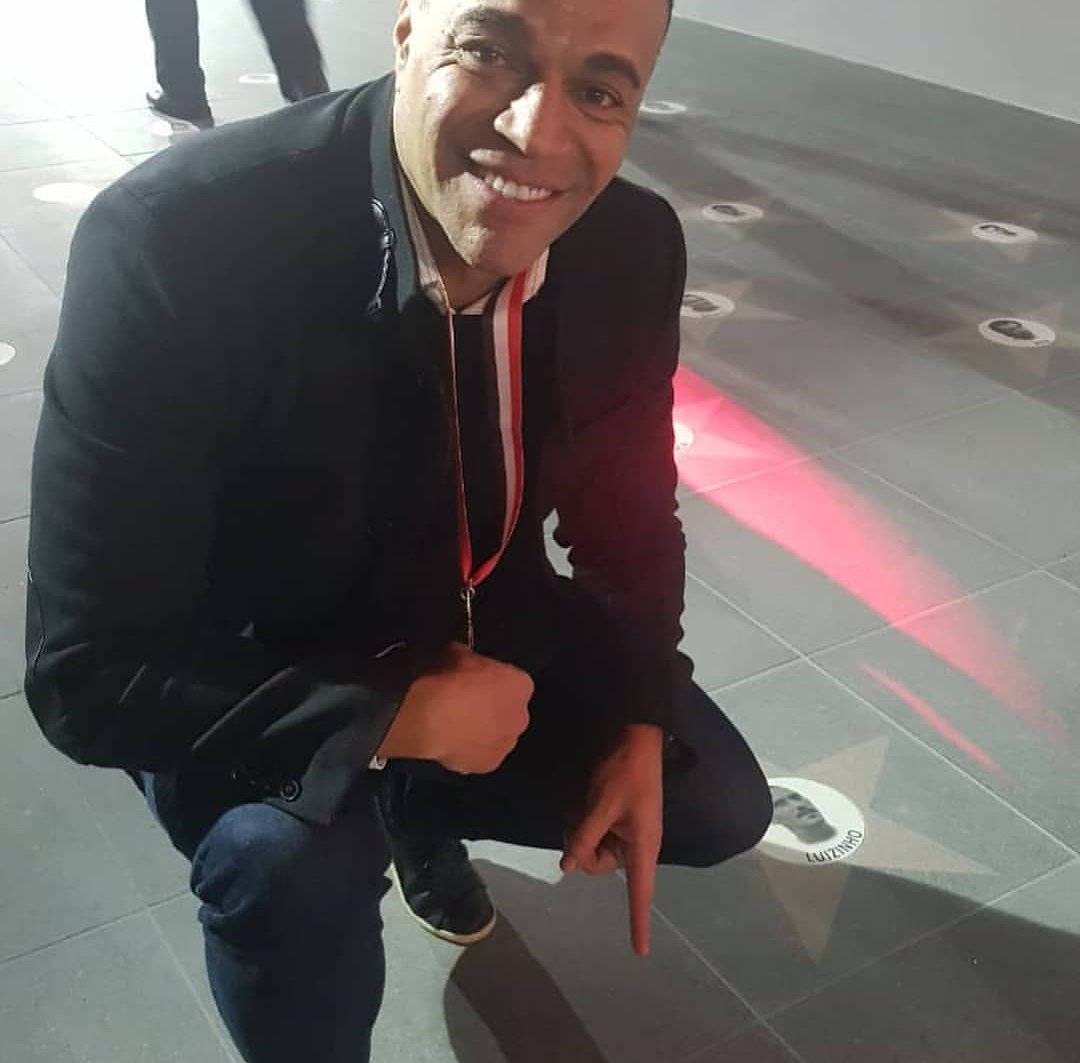 After signing the 1 year deal with the Brazilian club, while interacting with the media, Denilson said in a statement of the club that "undoubtedly Botafogo Ribeirão Preto is a team with more than 100 years of culture that is going to add a new chapter in its own history. He also added to this that "I am very cheerful and happy to be a part and parcel of this project and I am definitely going to give my best and in order to make our fans proud we will go to any extent."
Denilson who is a former captain of Brazil football team of Under 17 as well as Under-20, has made total 153 appearances for the club
of Arsenal between the year of 2006 and 2013. He also joined
the club of London
from Sao Paulo and with this club, he won the FIFA club 2005 World Cup.
His association with the club is going to strengthen the backbone of the team as he has some great tactics of playing with the youngsters and his immense experience will definitely help the young lads of the club to make the most out of this opportunity. This will also help Denilson to stay in touch with the game of Football and contribute more towards it. And he has the chance to turn this opportunity into a big one and make more success.