Brazilian player Denilson has revealed how his stay with Premier League giants Arsenal was depressing for him. He made this known during one of his recent interviews as he talked extensively about his time as an Arsenal player. He told Globo.com some years ago about how he escaped a violent childhood when some of his friends were not lucky to stay alive. It was surprising that Arsenal and legendary manager Arsene Wenger signed him in 2006.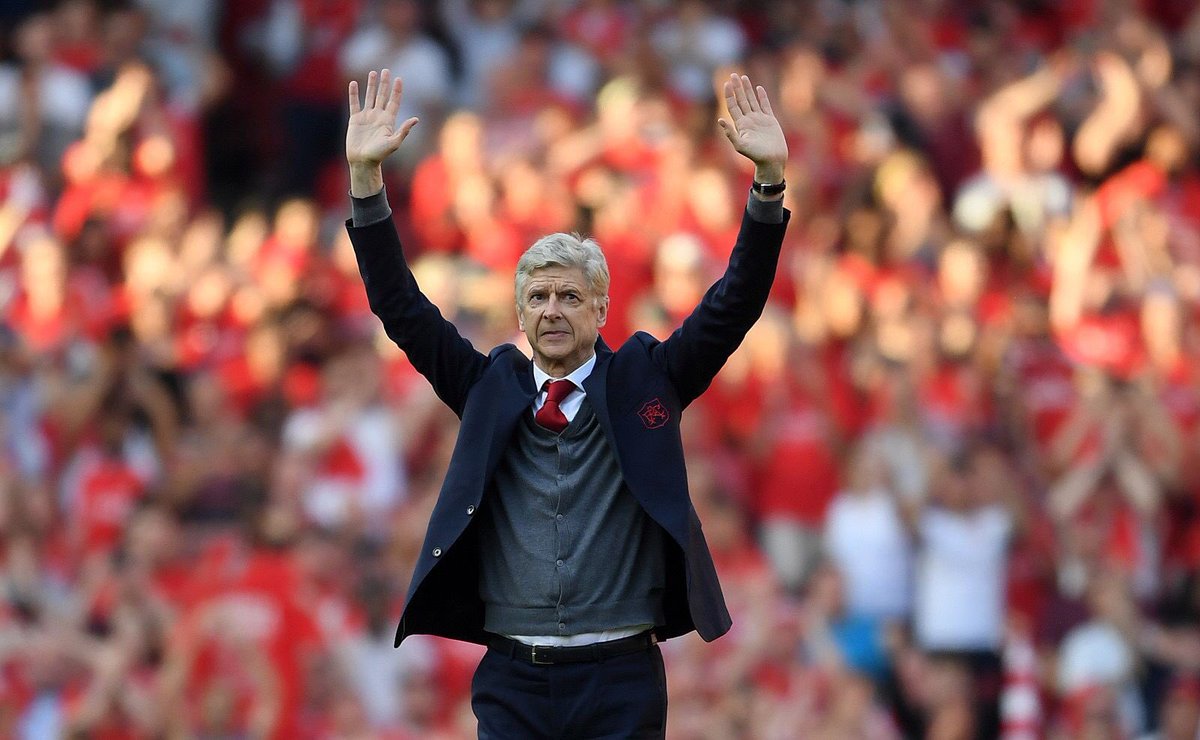 Signing him as a relatively unknown 18-year-old was a gamble that the Gunners and in particular Wenger took nevertheless. Denilson was signed by the Gunners after a handful of appearances for Sao Paulo in his native Brazil. When Arsenal signed him, Arsene Wenger told journalists that Denilson is in between Czech Republic football legend Tomas Rosicky and Brazilian football legend Gilberto Silva.
Denilson soon cleared doubts about his quality as he made a fast start to his career at the Emirates Stadium. The ex-Brazilian junior international skipper made 19 appearances for the North Londoners in his first season. Three of those games were starts in the Premier League.
In addition to the aforementioned three Premier League starts, Denilson was also in the starting XI for the Champions League last 16 second leg meeting with Dutch team PSV Eindhoven at the Emirates Stadium. The Gunners played out a 1-1 draw with their opponents with Denilson getting an assist for the Arsenal goal. The result was not enough for the Premier League giants who crashed out of the competition via a 2-1 aggregate defeat. Arsenal had lost 1-0 to PSV Eindhoven in the first leg in the Netherlands.
Denilson showed the Arsenal fans that he's not a one-season wonder after making 23 appearances during his second season at the club, netting twice in the EFL Cup. He went on to play 51 times for the Gunners in the following season.