Brazilian midfielder Denilson Neves was a regular fixture for his country in youth football but was unable to make the step up to the senior team adequately. Denilson got a taste of national team football for the first time at the u-15 level. The former Arsenal and Silema Wanderers player was an important first team player for the Brazil u15s during his time with the team and he even went on to captain the team.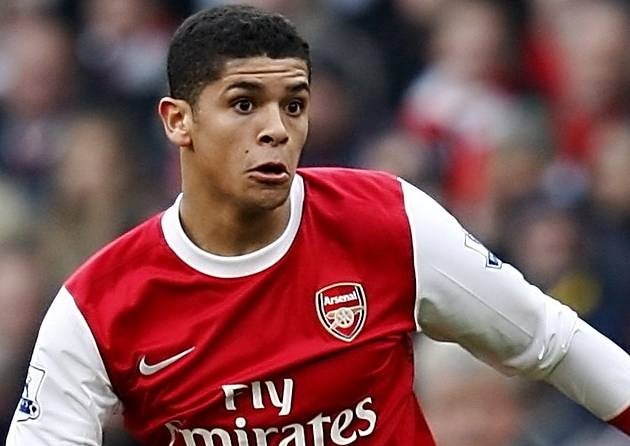 Denilson is one of a selected few to captain Brazil at all levels of youth team football. The midfielder played and captained as a member of the Brazil u-15 squad and he went on to do same at other junior levels as far as Brazilian national team football is concerned.
Ex-Sao Paulo star Denilson was part of the u-17 team that represented Brazil at the 2005 FIFA u-17 World Cup tournament in Peru and he was the team skipper as Brazil finished the tournament as runners-up to Mexico. Mexico thrashed Denilson and his teammates 3-0 in the final to win a FIFA tournament for the first time. One year later, Denilson was called up to the Brazilian senior team for the first time. He was given an invitation to the Selecao camp ahead of the friendly clash with Switzerland in November 2006. Denilson was called up as the replacement for Arsenal teammate Gilberto Silva who pulled out of the squad because of personal reasons.The midfielder didn't get any minutes during the friendly game with Switzerland as he was an unused substitute.
Denilson was at Premier League giants Arsenal for few months before he was called up to the Selecao squad. He had signed for the Gunners from Sao Paulo in the Brazilian league as a teenager. The central midfielder was part of the Sao Paulo team that emerged South American champions and went on to beat Liverpool to win the 2005 FIFA Club World Cup tournament in Japan.