Silema Wanderers FC of Malta midfielder DenilsonNeves has revealed what prompted him to leave Arsenal almost decade ago. The Brazilian player revealed in an interview monitored by The Guardian that he was not emotionally in the right place and this led to him asking to leave the Gunners in the summer of 2011.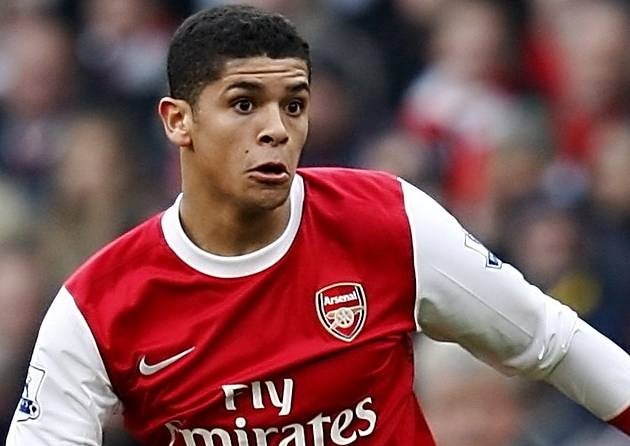 Denilson had been at Arsenal for five years before he left the club to return to his native Brazil on loan. The petite midfielder spent two years on loan at Sao Paulo between 2011 and 2013. His contract was cancelled by the Gunners in the summer of 2013 after seven years at Arsenal including his time out on loan in Brazil.
Brazilian youth international Denilson also revealed in the aforementioned interview that his Arsenal exit wasdue to his loneliness in England. According to him, he could not cope with the loneliness and he had to leave for the familiar surroundings of Sao Paulo.Denilson spent his youth career at Sao Paulo before he went on to make his professional bow for the same club. He spent one season in the first team at Sao Paulo before the Gunners signed him in 2006 for an undisclosed fee.
Denilson was just 18 when he left Sao Paulo for a new country. Ex-Arsenal manager Arsene Wenger was in charge at the club at that time and the Frenchman tried to make Denilson feel comfortable. He was in North London for five years before the midfielder finally reached the decision to leave English football.
His final appearance for the Gunners came during the 2-2 draw with West Brom in the Premier League in March 2011. He was substituted at the half-time of that league encounter with the Baggies and that was the last time he pulled on a jersey of Arsenal. Denilson signed for Sao Paulo for the third time in his career after his Arsenal contract was cancelled.