Denilson, the midfielder from Brazil signed for Arsenal just at the age of 18. The teenager had only appeared in a few games for Sao Paulo and suddenly he became the subject to make a move to one of the top-flight clubs, the Gunners as a summer transfer in the year 2006. All the details about that move came up in a chat with him. He was playing in the Under-17 World cup which they lost to Mexico. Wenger saw him play in Sao Paulo and decided to take him in his club. It was a moment for him that he would cherish throughout his life.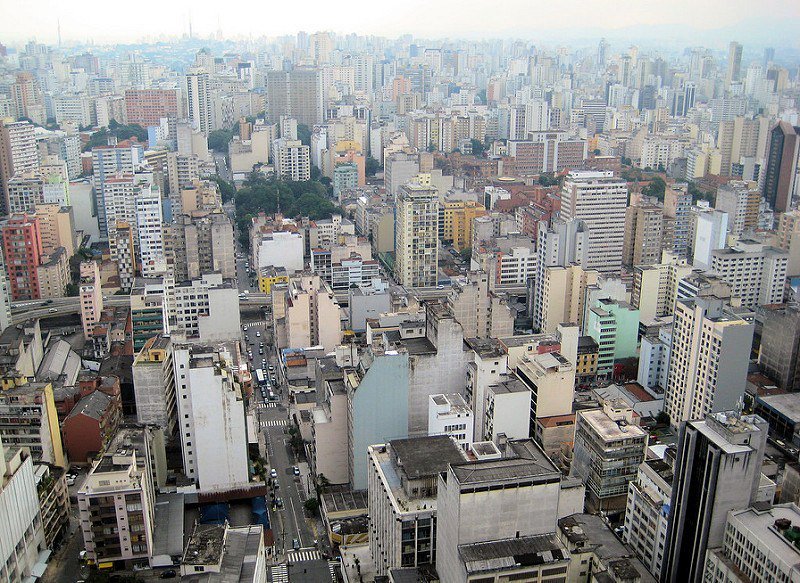 But claims have also been made by Denilson that Arsenal should have chosen another player instead of him. But he was privileged to be a part of a club like the Gunners and most of the good football player's dream of joining and playing for such clubs. When he arrived at the Gunners, he was received quite well by Gilberto, Arsene Wenger, and Henry.
Denilson felt like another world when he joined Arsenal. They had a different structure and type altogether and he took some days to adjust with the situation
. According to him, Arsene Wenger is the best coach that Arsenal has ever had. He has been able to manage the club like no one else. Wenger did not like the idea of buying star footballers, rather he would make footballers star within the club.
Denilson said that he no longer watches the Arsenal games because he regrets leaving the club so early. Had he been with the club for a longer period, it would have changed the shape of his career. He played for the Gunners from 2006 to 2011. In this spell, he has 10 goals in his name out of 153 matches in which he appeared for the club. He shifted to Sao Paulo on loan in the year 2011 for two more years. The transfer became permanent in the year 2013.